About the Concept
Franchise With Us. Call (844) 289-7782 Today!
The Planet Sub franchise has grown from its Midwest heritage to expand across the US. Now, we are inviting you to join the Planet Sub franchise family at a time when our vision and mission have never been stronger.
What does that mean for you? It means you get all the benefits of an established (and loved) brand, and that you can join a concept that isn't just a blast to operate and wildly delicious, but also one that's been built on proven ground.
Read more about the philosophies that make Planet Sub one of the fastest growing franchises and learn more about our growing franchising opportunities.
The Planet Sub Franchise Philosophy
Need to know a little more? There are three main tenets that guide each Planet Sub franchise location: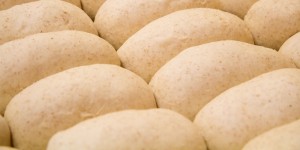 1) Homemade
We make everything sensible from scratch. Whether that be our sauces, marinades, guacamole, or fresh prepared veggies like portobello mushrooms, hand-sliced cucumbers, tomatoes, onions, red and green bell peppers, or even our bread…we are a homemade company. At each Planet Sub franchise, we know there's simply nothing better than food made from scratch.
That's why the taste of our bread is much better than any other sub chain. Sure, fresh baked bread all tastes pretty good, but when it's bread that's been made from scratch, flipped and rolled out by hand, it produces a very different taste, one that you and your employees will be proud of.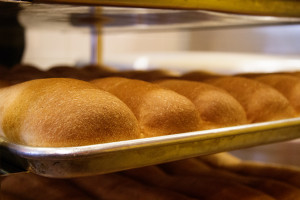 We don't just boast freshness in our marketing, we live it at each Planet Sub franchise location. We operate at a higher level of quality than any of our competitors. This gives us the ability to advertise with a true point of difference, and gives us a pride in our work that spreads through every employee, into every sandwich we make.
2) Simplicity
We serve sandwiches — it's not brain surgery! Our systems allow operators to employ entry-level staff, and don't require very many skills — at least none that couldn't be learned in a day or two. There's no cooking, no crazy marketing stunts, and no bologna, literally! That means you can keep your costs down and keep product quality up.
3) Excellent Support Network
The Planet Sub franchise support team is down-to-earth and grounded, committed to making things easy for our franchisees. Simply put, we are reachable! Need something now? We'll help you now. We attract people who say what they mean, and mean what they say; that's important when it's 9pm on a Sunday, and you have an emergency. We also offer 30 days of hands-on training, and will work with you every step of the way to make sure when you open, you feel empowered by the brand, not overwhelmed.