Real Estate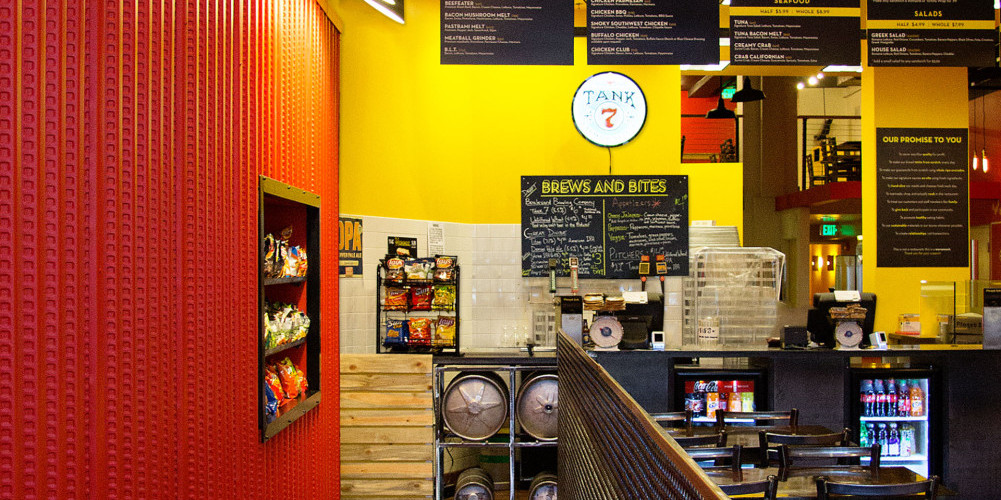 Franchise With Us. Call (844) 289-7782 Today!
It takes a special sort of place to start a Planet Sub. We have strategic partnerships in place to ensure our franchisees have the best support possible. Together with our Real Estate partner, we help our franchisees find the ideal spot for their first Planet Sub as well as put together a strategic development plan.
What is the best location for a Planet Sub franchise?
Urban settings
Retail and shopping districts with strong anchors
College towns
Regional shopping and entertainment districts
Business parks and areas with a bustling daytime population
Some suburban/residential areas, depending on the population size — we prefer over 25,000 strong 1 mile demos.
Median income at or above $50,000.
What is the ideal site criteria for a Planet Sub franchise?
1600 – 2500 square feet would be an ideal size, but we're always looking at non-traditional spaces.
Minimum of 25 ft. frontage
400 amp three-phase power is generally required
1 ton HVAC per 150 sq. ft. preferred
10 year base term with 5 year options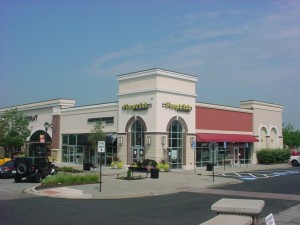 This information is not intended as an offer to sell, or the solicitation of an offer to buy, a franchise. It is for informational purposes only. Currently, the following states regulate the offer and sale of franchises: California, Hawaii, Illinois, Indiana, Maryland, Michigan, Minnesota, New York, North Dakota, Oregon, Rhode Island, South Dakota, Virginia, Washington and Wisconsin. If you are a resident of one of these states, or a country whose laws regulate the offer and sale of franchises, we will not offer you a franchise unless and until we have complied with applicable pre-sale registration and disclosure requirements in your jurisdiction.